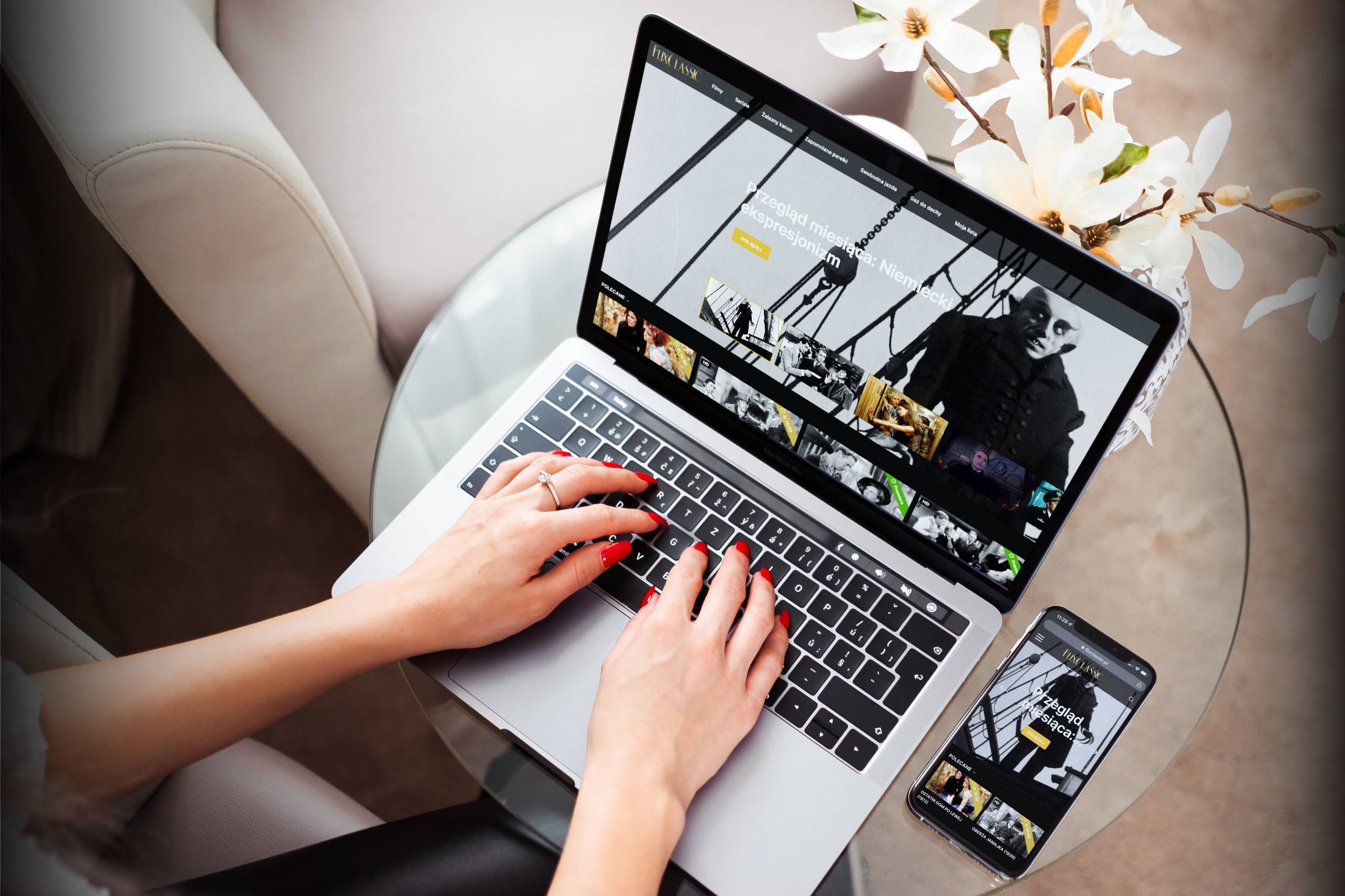 Complete OTT solution
A video streaming solution for long-form content owners that enables them to set up or upgrade a video streaming business in a fast and affordable manner. It combines a unique UX optimized for video libraries of movies, documentaries and shows with advances features enabling seamless navigation through the platform and a smooth, personalized user-centric experience.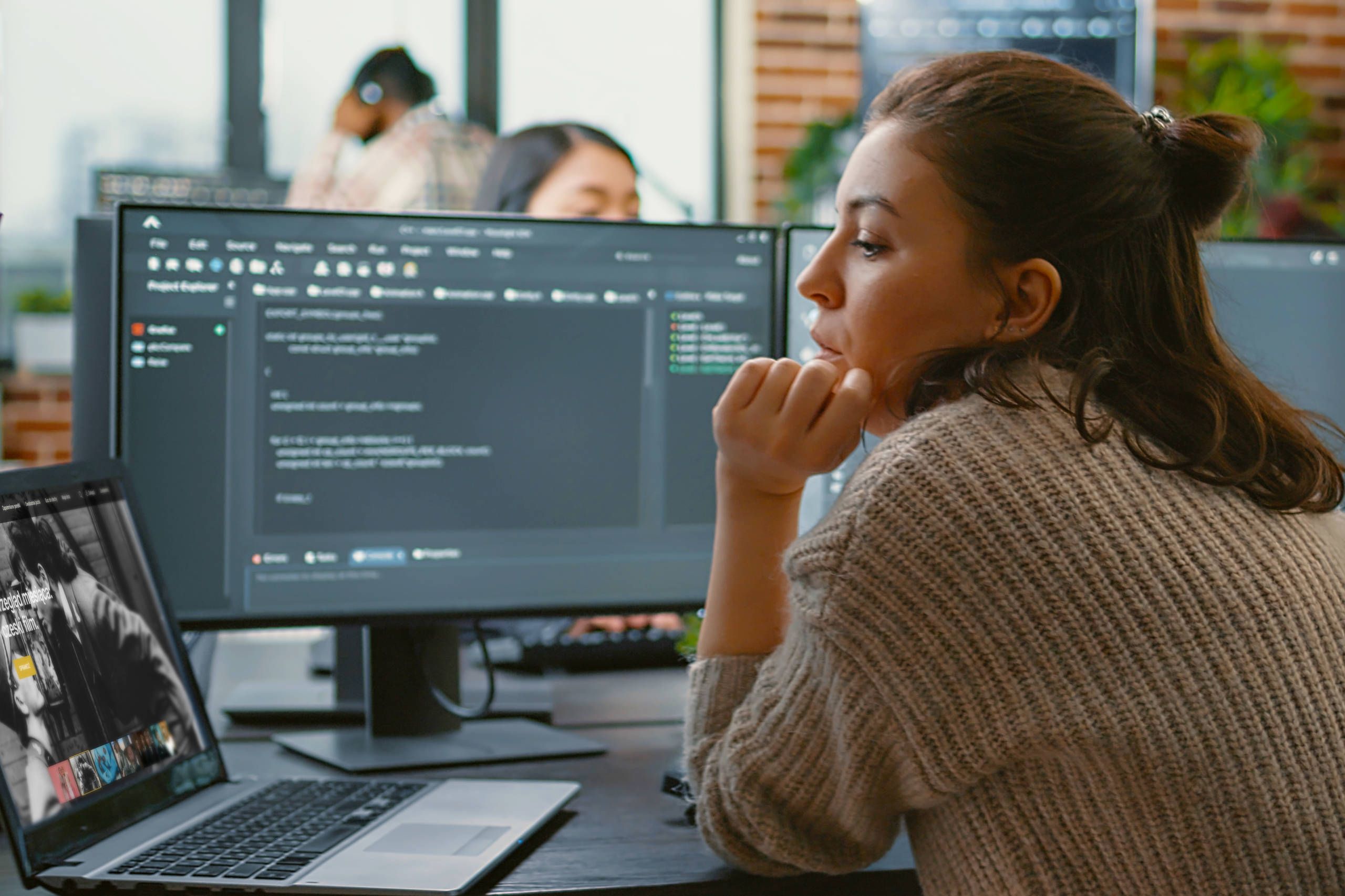 Tailored and secure
Redge Media for VOD provides technological excellence for businesses of any scale, enabling the audience to enjoy the best quality, seamless experience with UHD/4K support, anywhere, on any devices. It protects content and infrastructure, keeping revenues safe using the leading DRM systems support.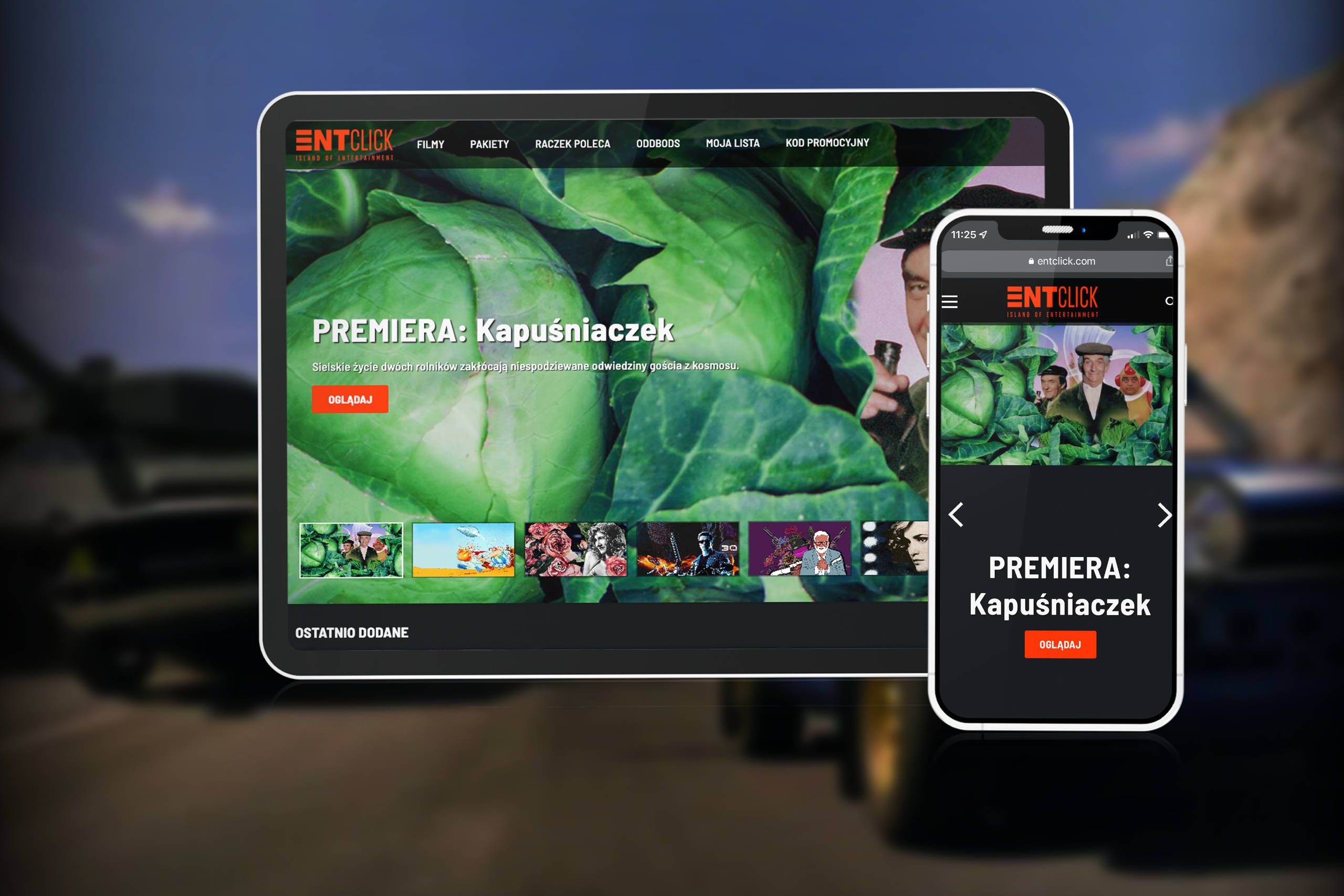 Industry player
We have been trusted by the biggest companies in the CEE region, daily delivering content to millions of end-users. Our hands-on approach and superior experience mean we know how to make your business successful in the online world. Benefit from our valuable know-how – our business model is built on partnership and tailored to your business goals.