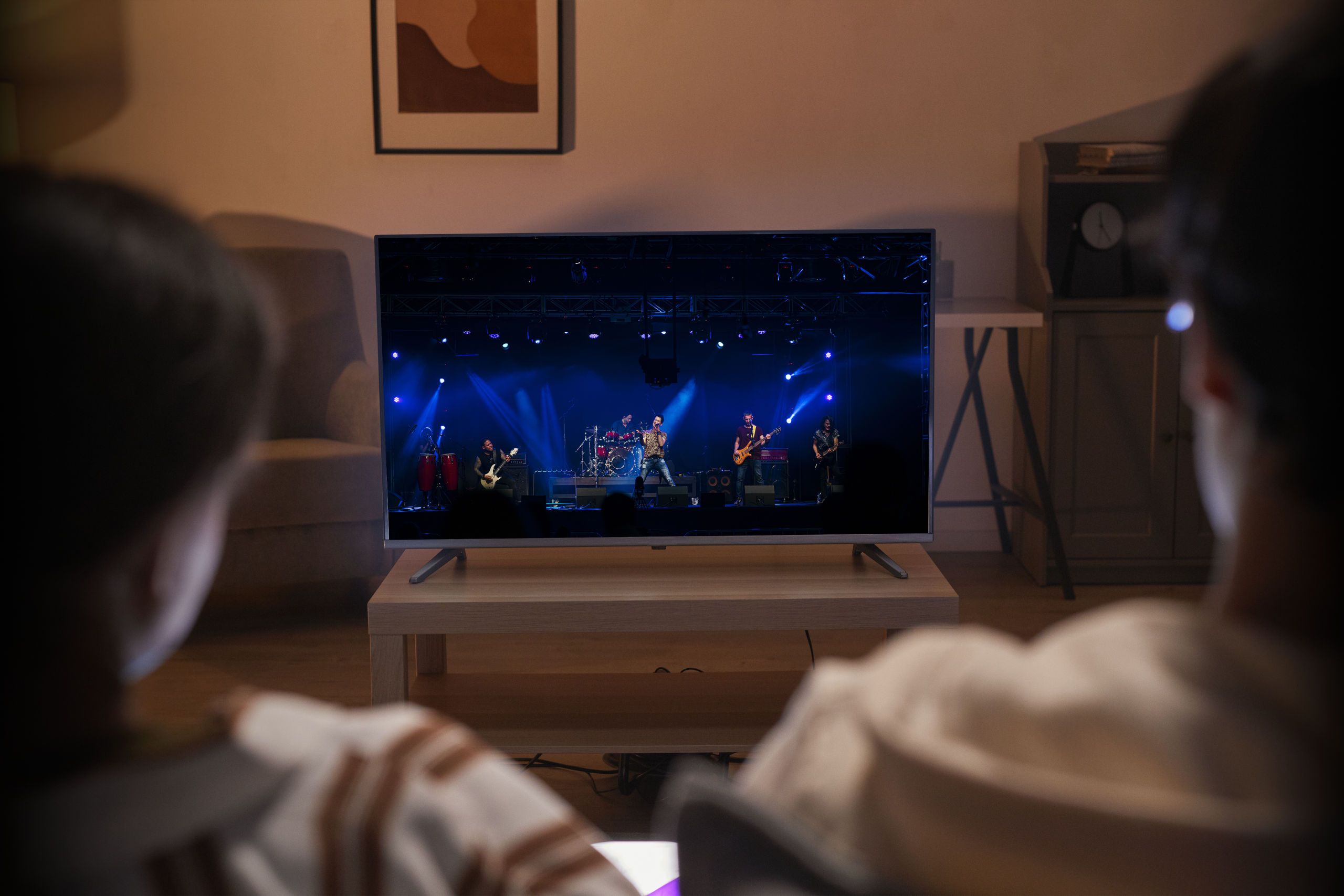 Extended audience
Redge Media for Theatres extends the audience of theatres, concert halls, music clubs, museums and other cultural venues. Combining the real and the virtual worlds, it reaches out to the next city or to the local diaspora on the other side of the world. A larger audience means more revenues from ticket sales and also the fulfillment of the culture-forming.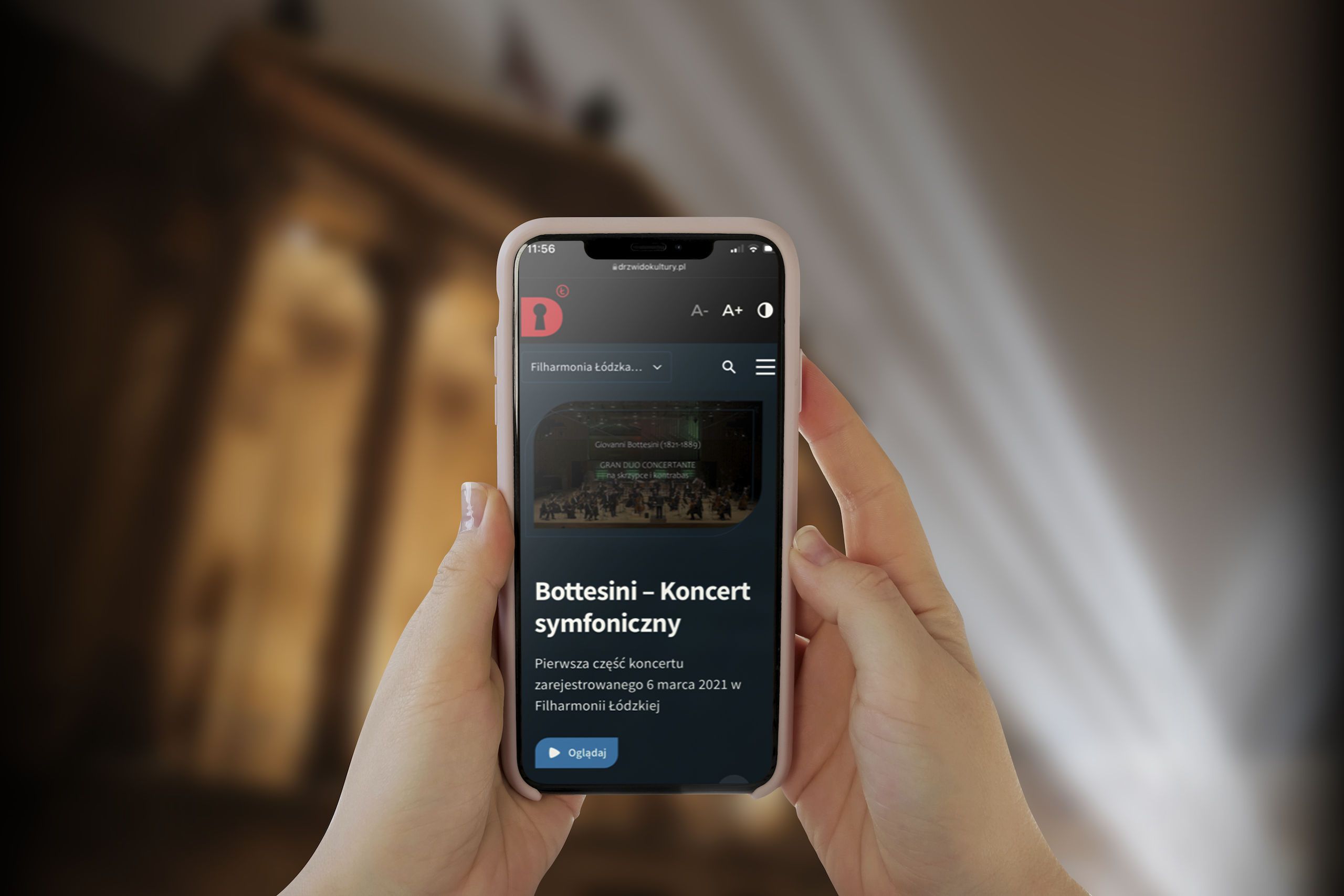 Advanced control
Redge Media for Theatres gives advanced control over the online publishing window, with restart, pause or on-demand options. It provides additional information about the event, fostering the audience's interest. It is a great place for upselling soundtracks, videos, accessories and loyalty programmes. All features contribute to the profitability of the venue.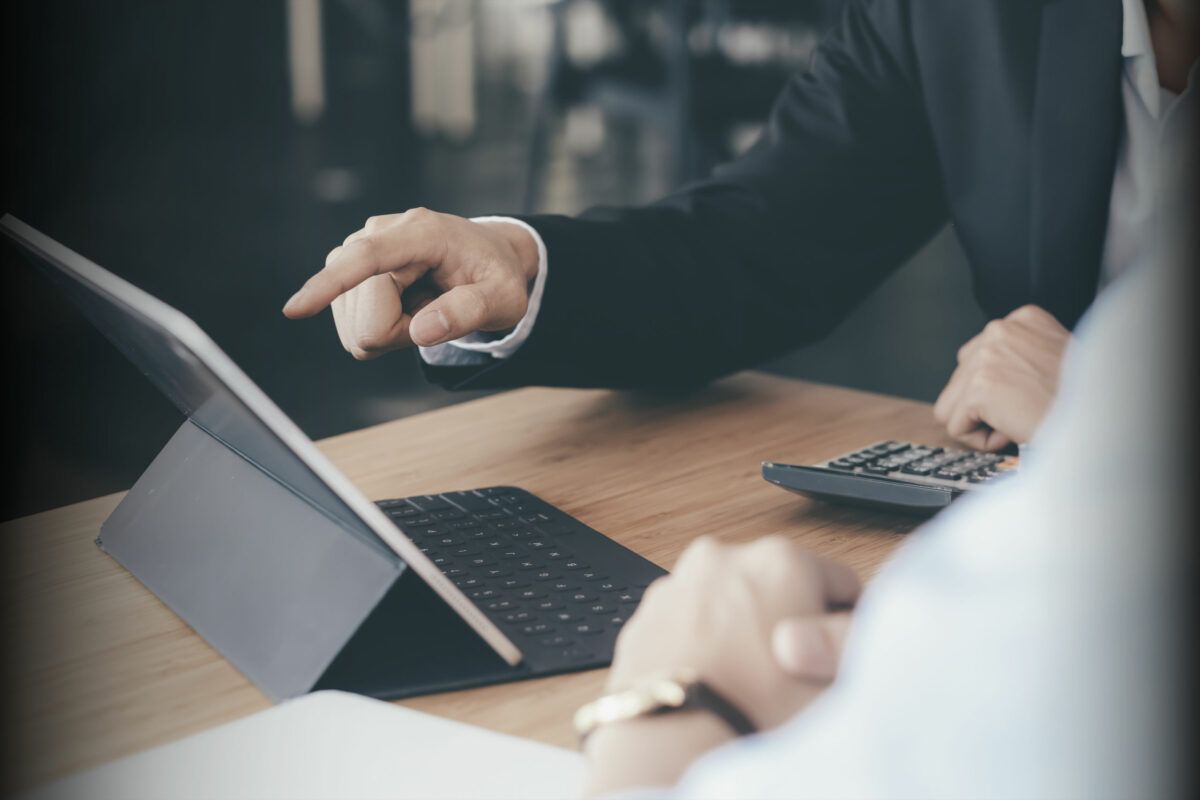 Transparent business model
It does not require investment in technology nor technology competence. It has a user-friendly CMS. It is provided as a product-technology service for venues, backed by an experienced team who with a wealth of knowledge. The business model is based on partnership and is tailored to the specifics of a given cultural institution, including local government units.