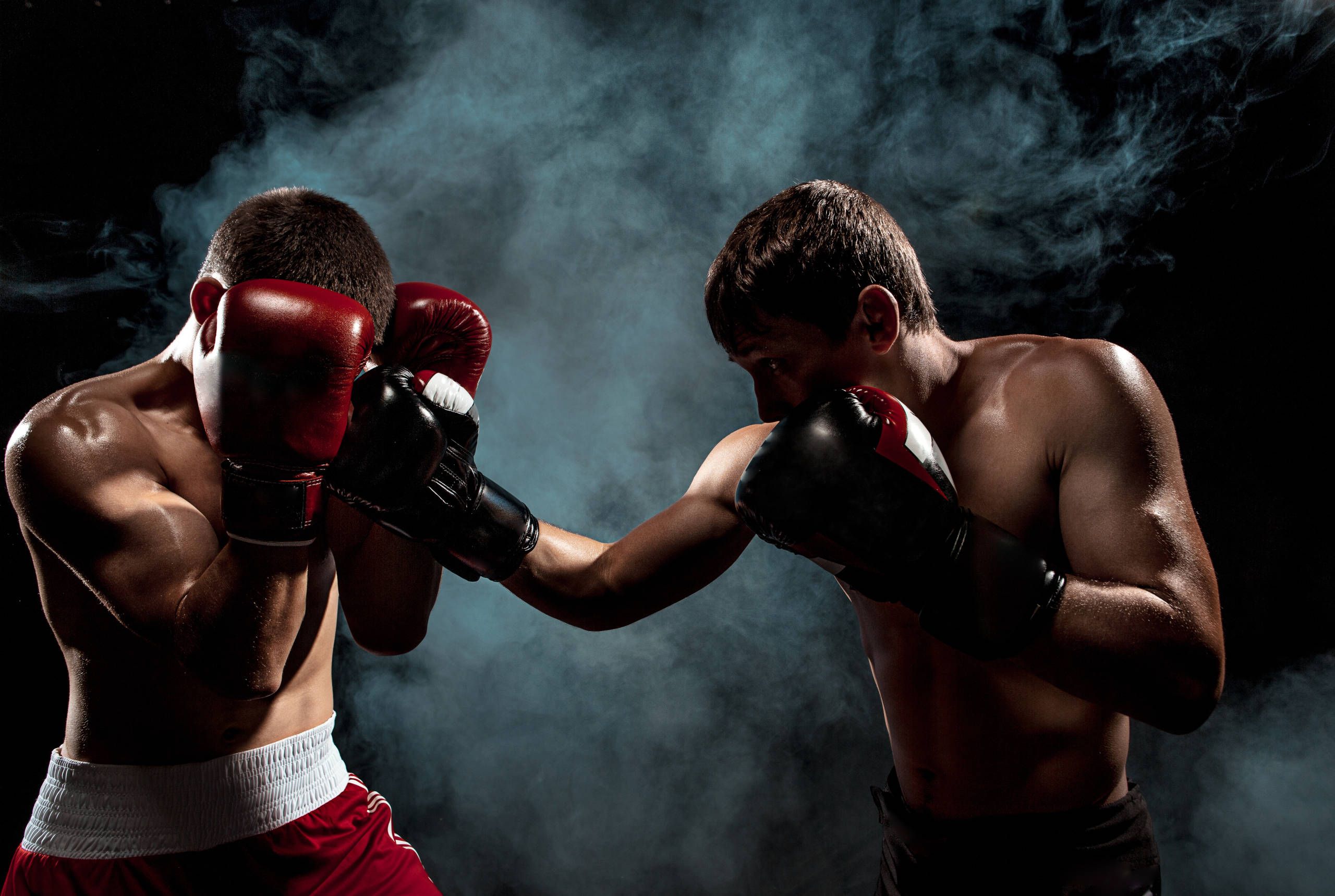 Robust technology
Sports leagues and clubs go direct to customers and meet them online. Sports media go online to meet the consumers of today. These interactions need a robust technology platform for OTT video so as not to disappoint either consumers or stakeholders.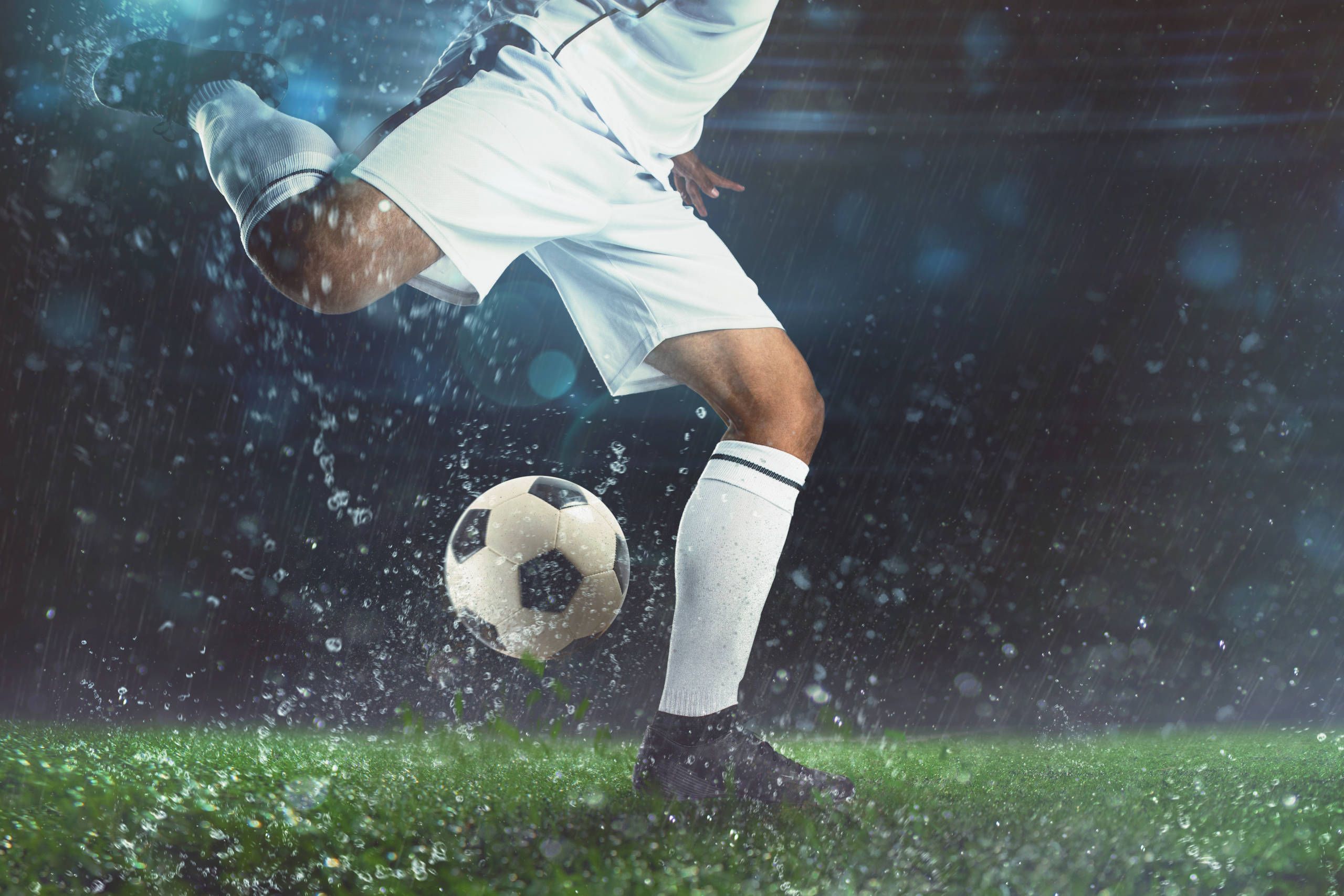 Play on your terms
Redge Media for Sports is an OTT video platform tailored for sport ventures. Its CDN can manage live TV peaks. Its security exceeds regular DRMs with OTT content watermarking. It works on connected TV, mobile and PC.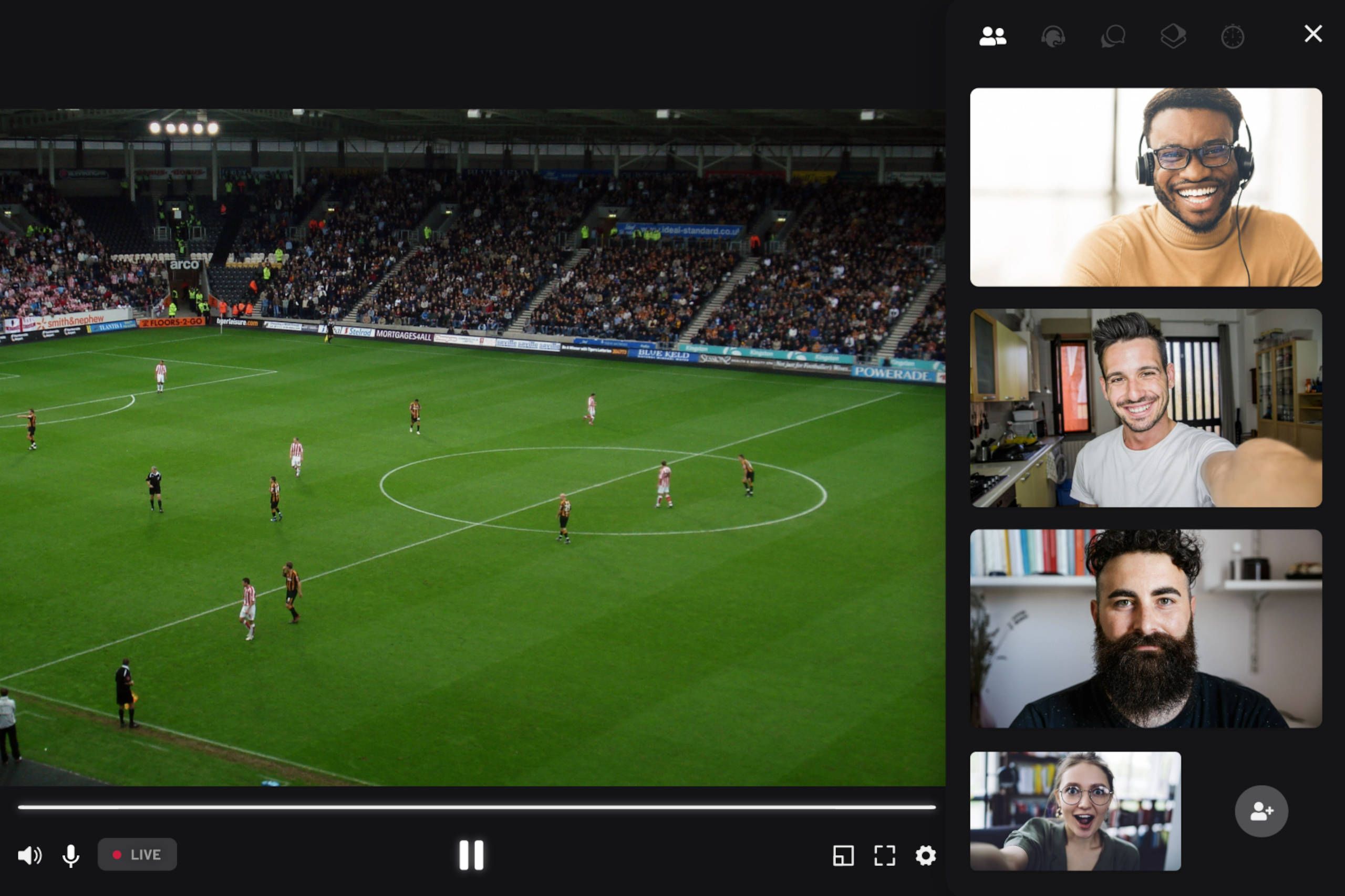 Premium experience
Redge Media for Sports helps you create a premium experience for fans. It combines live and on-demand video with social features and merchandising to loyalize and monetize the community. The augmented reality layer unveils the invisibles of the game.