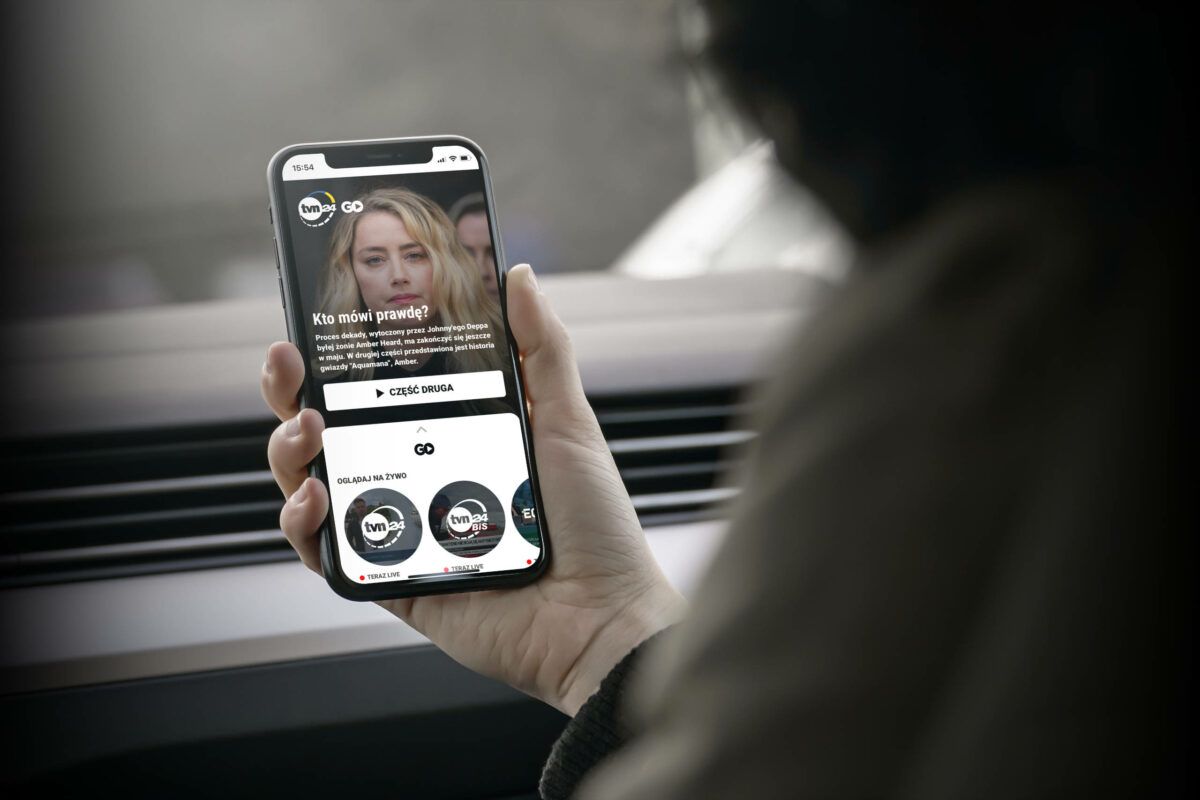 Building credibility
Redge Media for News is tailored for news broadcasters. It enables you to reach the global audience – anytime, multiscreen. Smooth, premium content delivery helps build a loyal audience and enhances credibility, strengthening your position on the media market.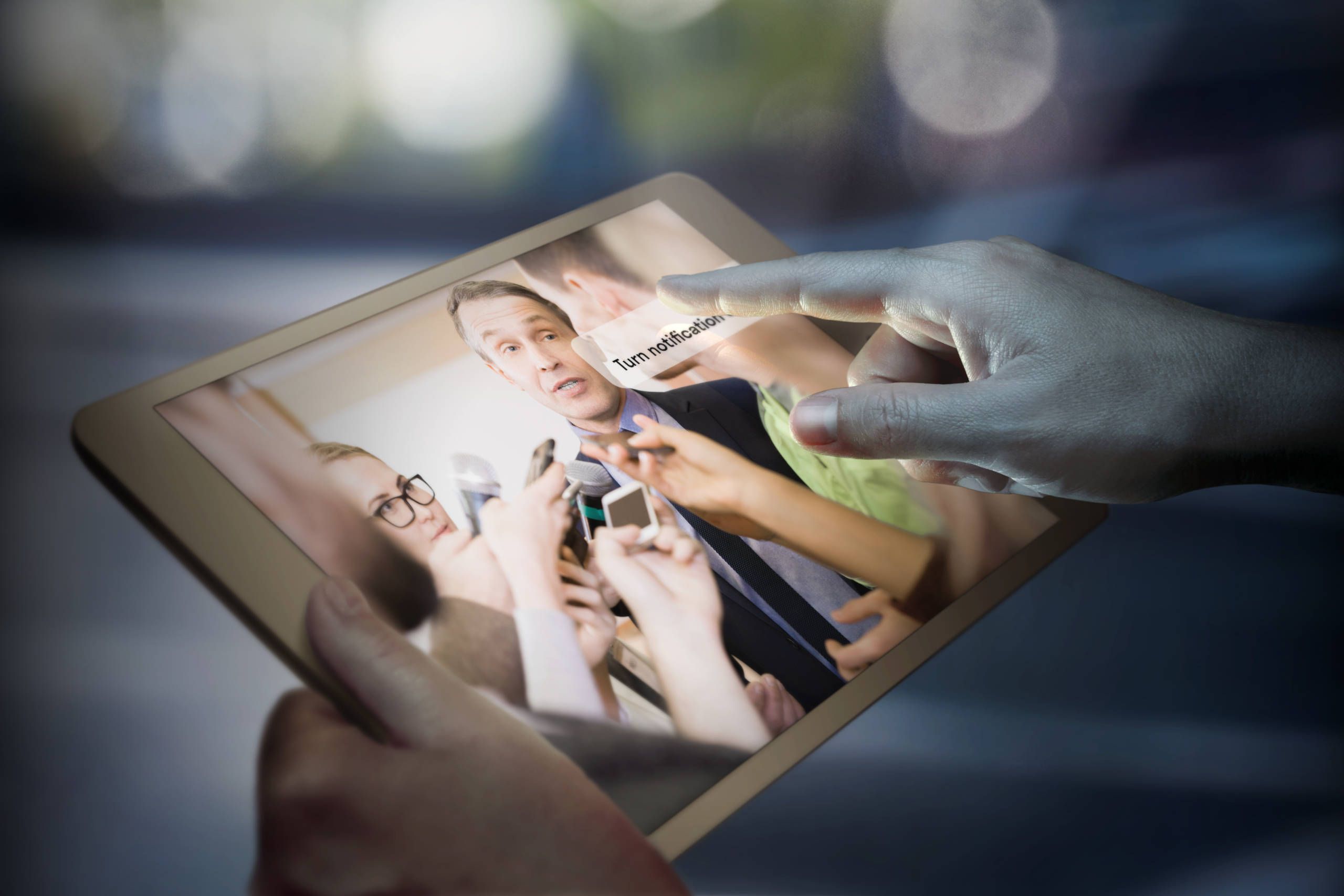 Experience excellence
Redge Media for News provides a complete, dedicated UX combining a default live TV feed with near-live features, auxiliary live streams and on-demand content. It enriches the experience further with notifications of breaking news.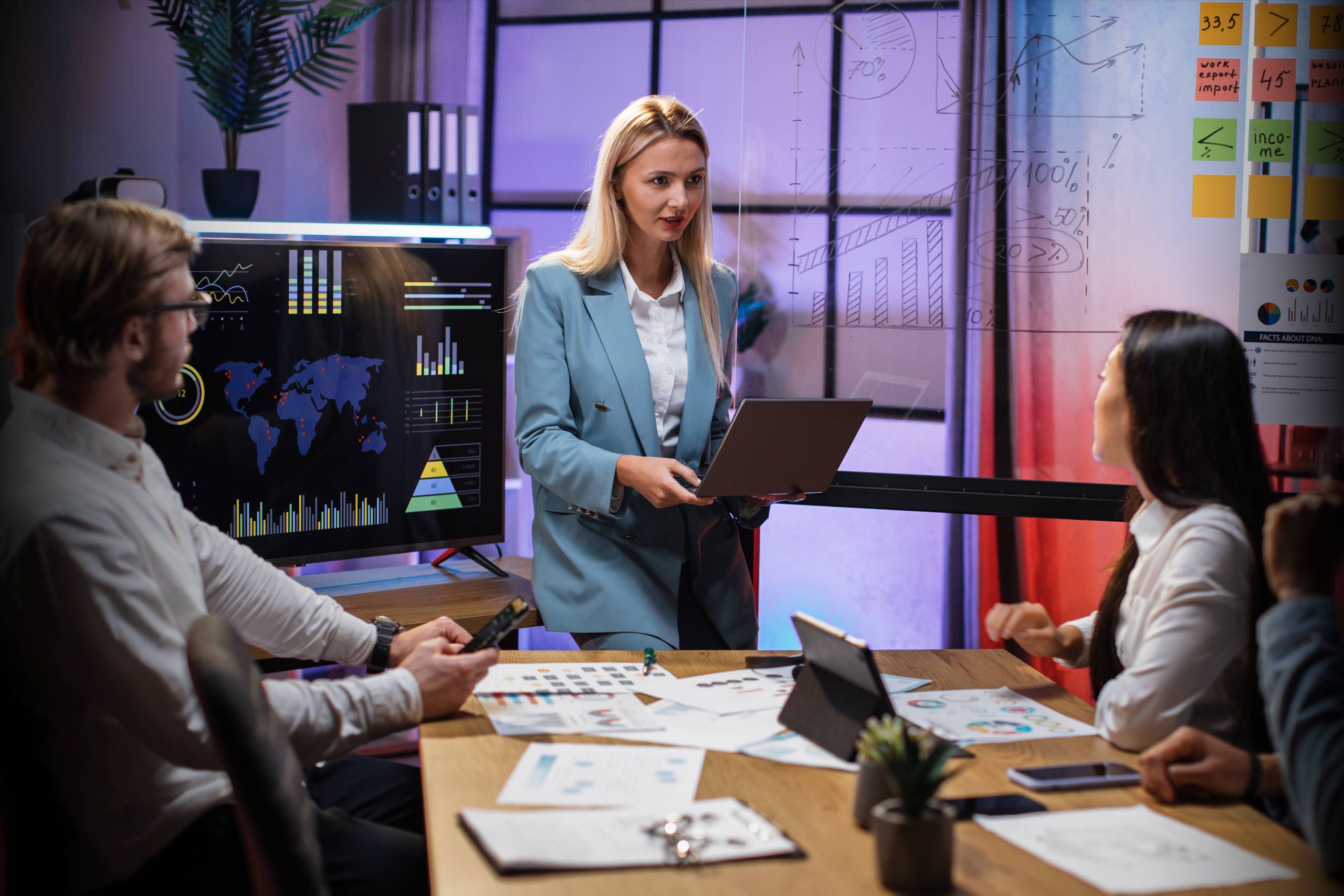 Deep audience knowledge
Audience intelligence for broadcasters. Deep knowledge about users enables you to create more engaging content. Such data are also critical for targeted advertising with its improved revenue. The audience can be monetized with SVOD or PPE models. Due to mobile applications, the user is in constant personal touch with the service and the brand, which leads to loyalty building.