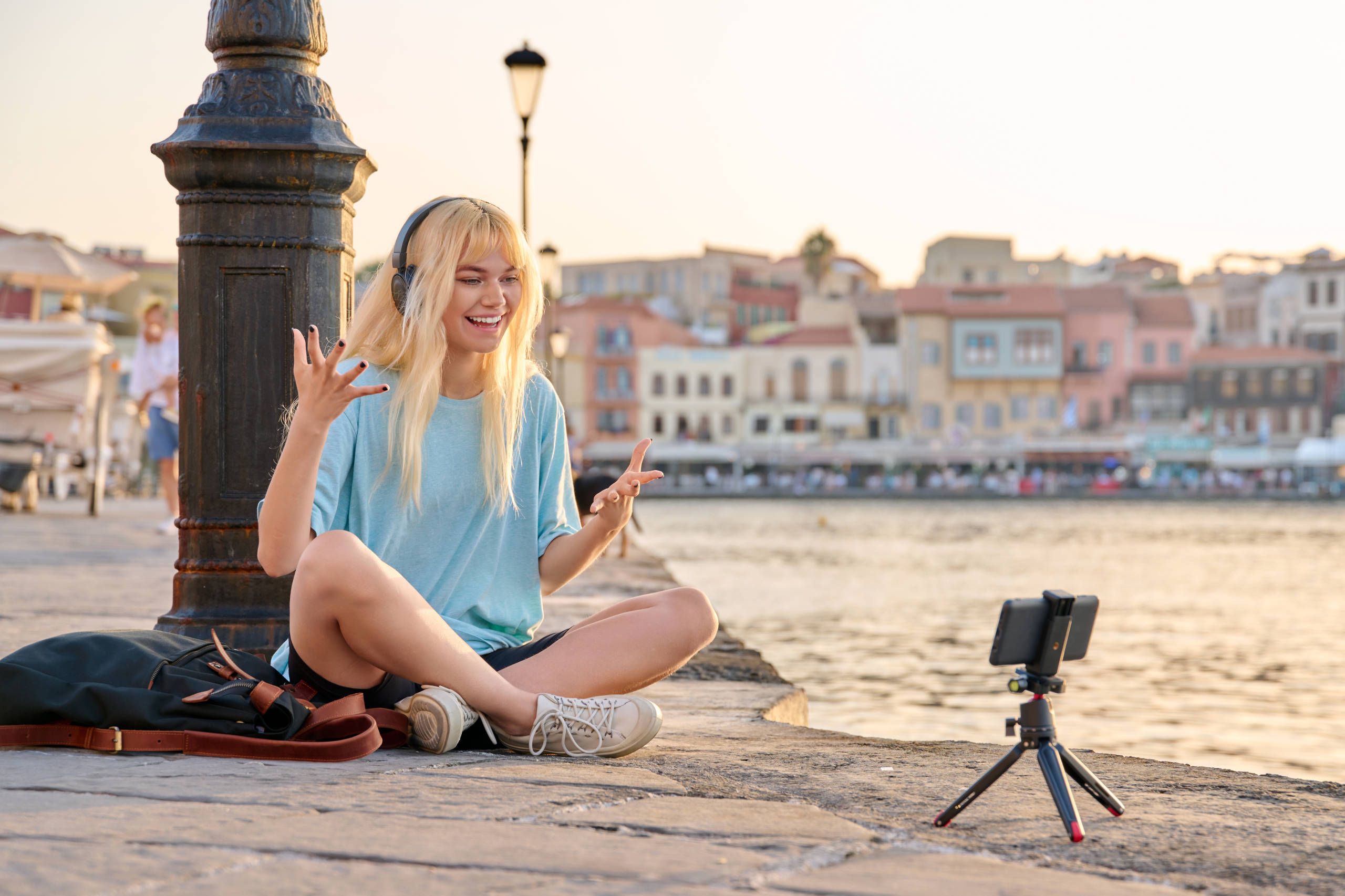 Tailored and secure
The solution tailored to video influencers looking for a hassle-free way to create a fully customizable, manageable video player for their community. It provides smooth video delivery, security of the content and day-to-day business support. It enables complete monetization either as transactional, PPV or AVOD. It combines social media tools with interactive features.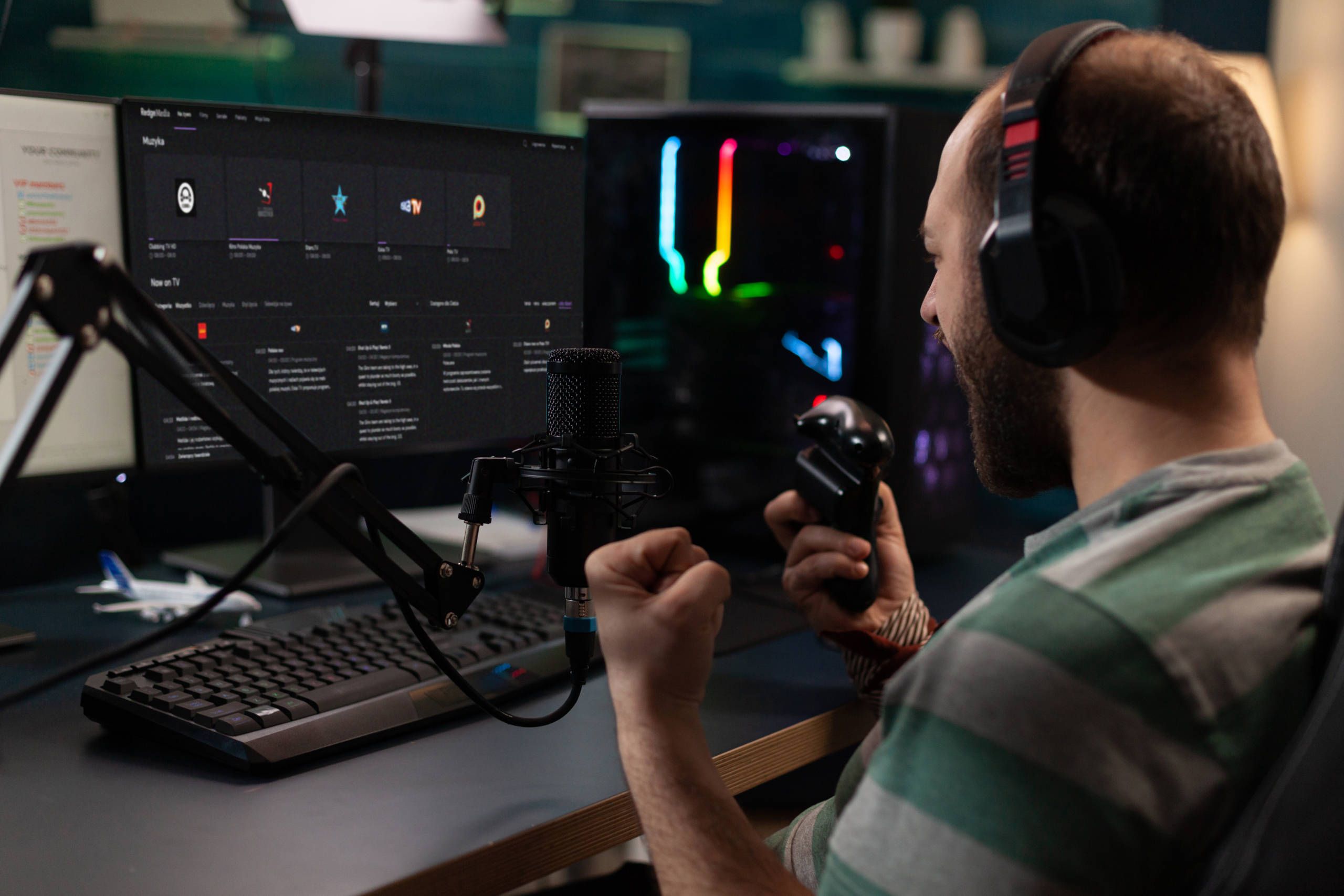 White-label platform
The UX is tailored to the specific needs of the lifestyle community. It helps in independent business development, regardless of the online video sharing platform, serving millions of channels. Advanced control over content publishing allows for unhindered creativity 24/7. An independent video streaming portal means rich options for sponsors and expanded merchandising.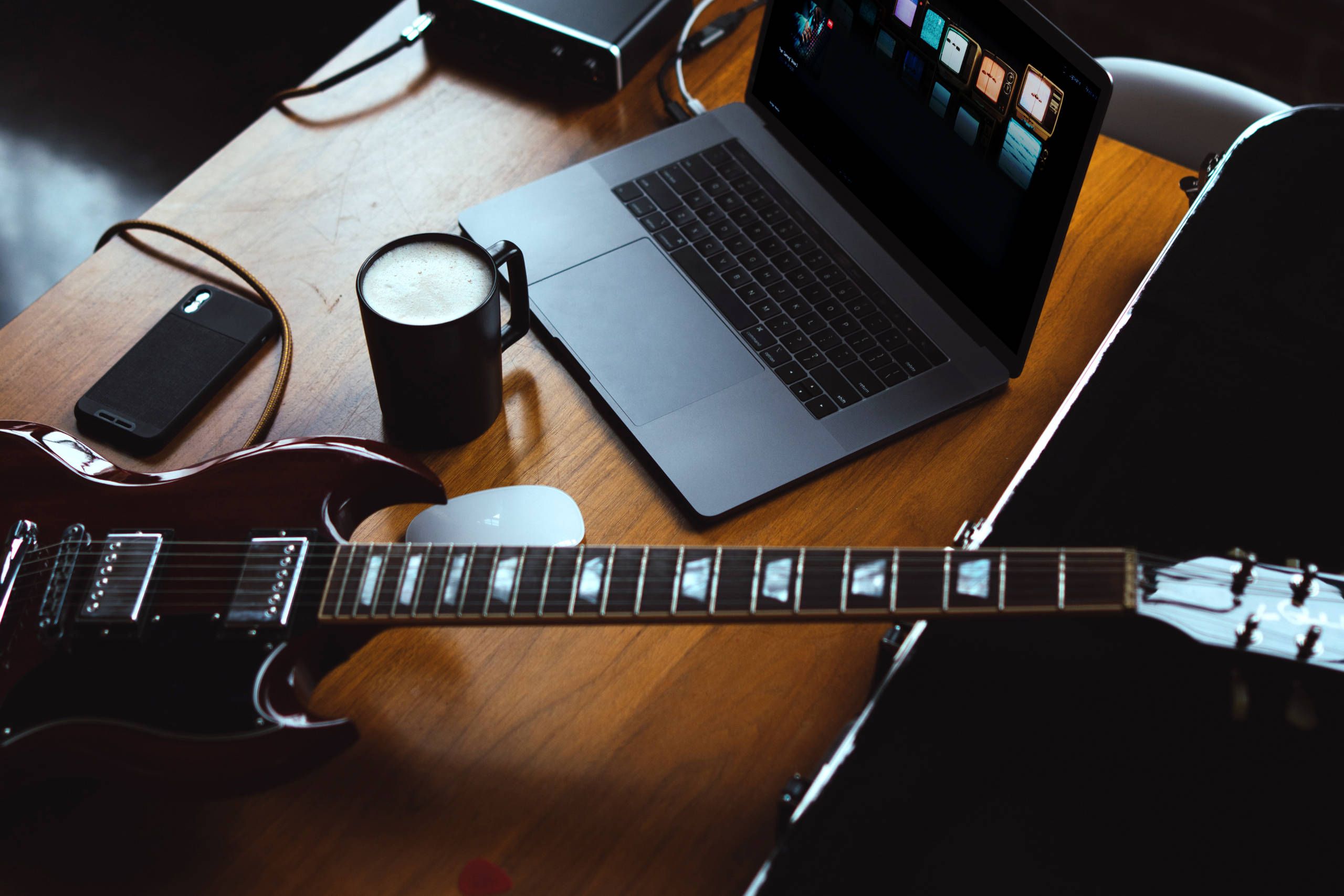 Reliable Partner
The easy to use and set up solution is backed by over 15 years of video distribution expertise. Our hands-on approach and superior experience mean we know how to make your business successful in the online world. Enjoy quality troubleshooting, the best low-latency online live video solution and ultimate content security anywhere, on most relevant devices.