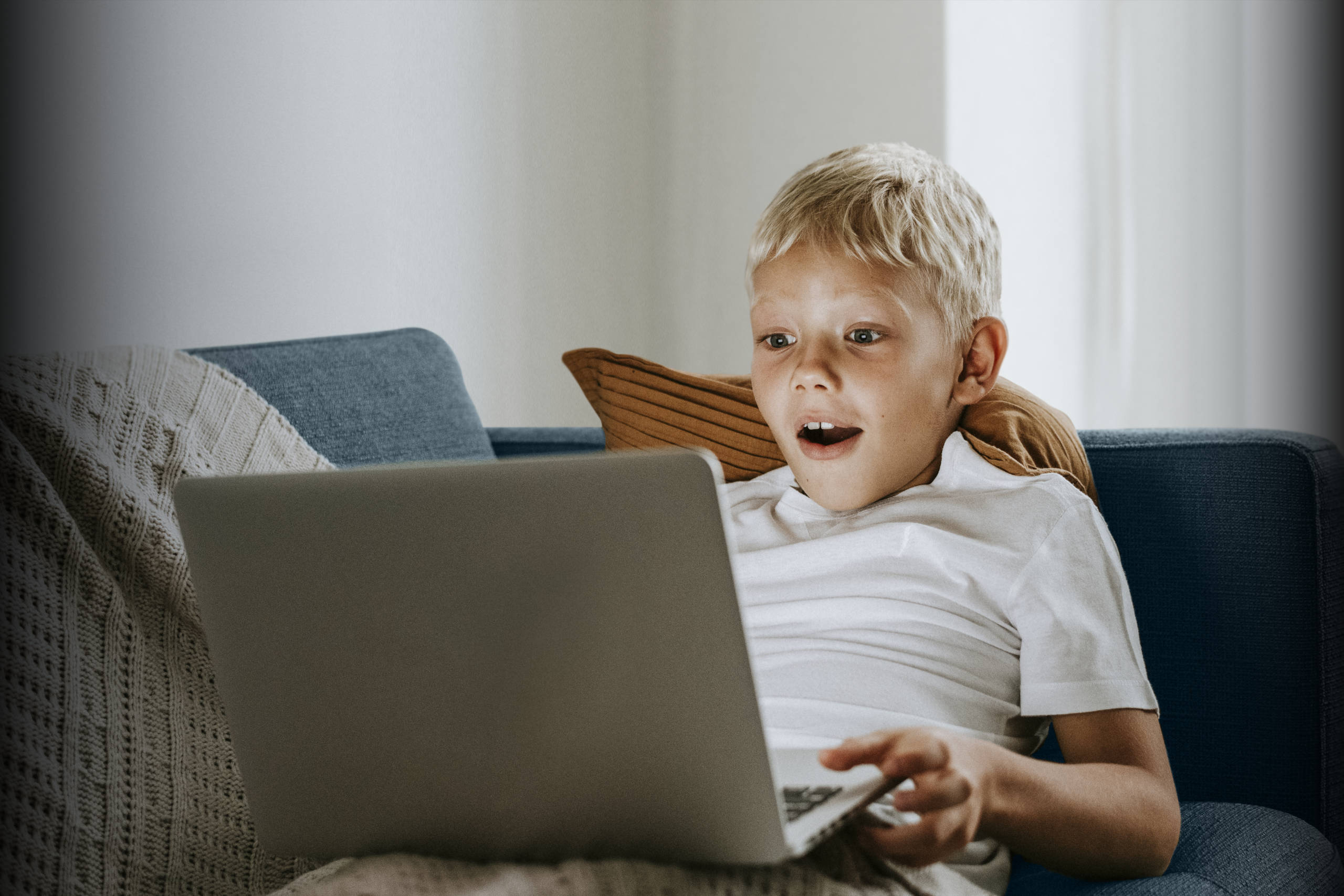 Expand the reading experience
Redge Media for Books expands the reading experience with videos that show more than still images can. The reader goes straight to the movie after copying a QR code that is printed in a book. Videos are aggregated on the publisher's portal, either directly or as references to external sites. The visual message aids in memorization and improves understanding.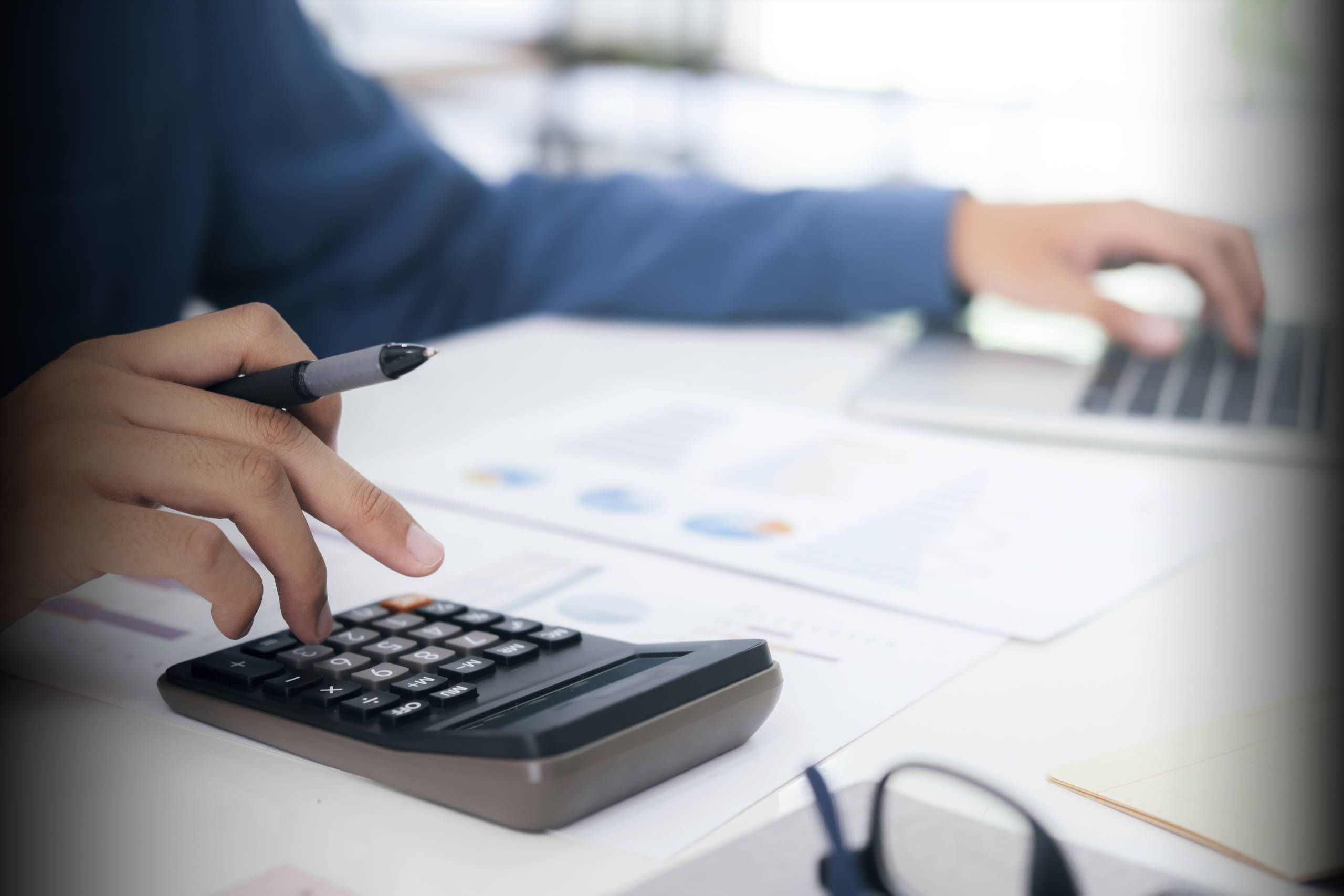 Monetize the audience
Redge Media for Books provides additional revenue to publishers. Video content can be monetized transactionally, subscription-based or in an advertising model, in which the publisher is involved. Fees may be charged for redirecting users to an external service. Additional income also may come from the use of advertising space on the site.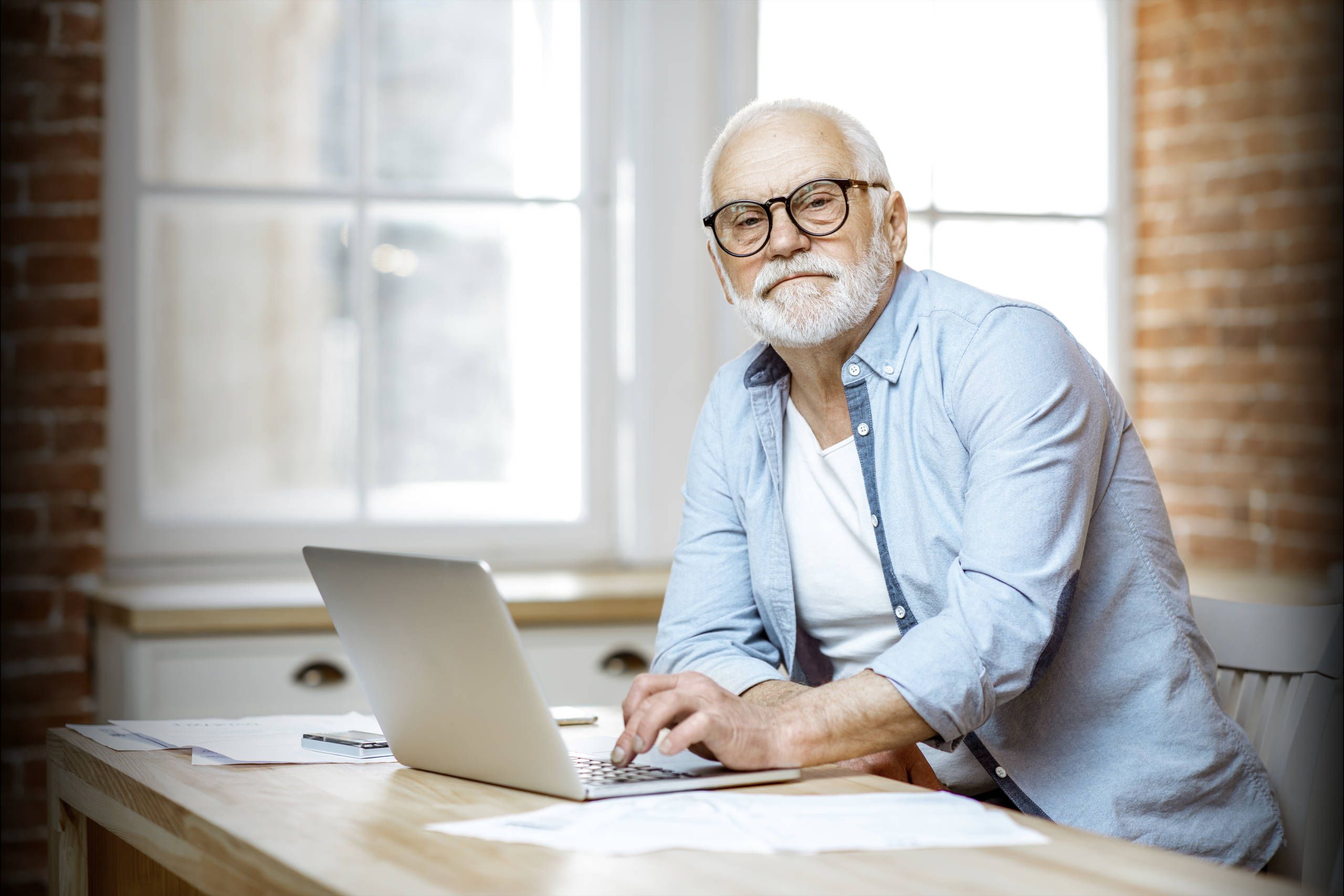 Hassle-free solution
Redge Media for Books does not require technological knowledge – the platform has an intuitive CMS system that helps users manage the content and advertising space. The solution is intended for publishers of schoolbooks, factual literature or fictional masterpieces.