RedgeMedia Encoder
Cloud native, distributed, highly scalable live & VOD transcoding solution. Blazing speed, high quality encoding with AVC/HEVC.
Features
Technology behind coding that combines cloud nativeness, high performance and unprecedented quality.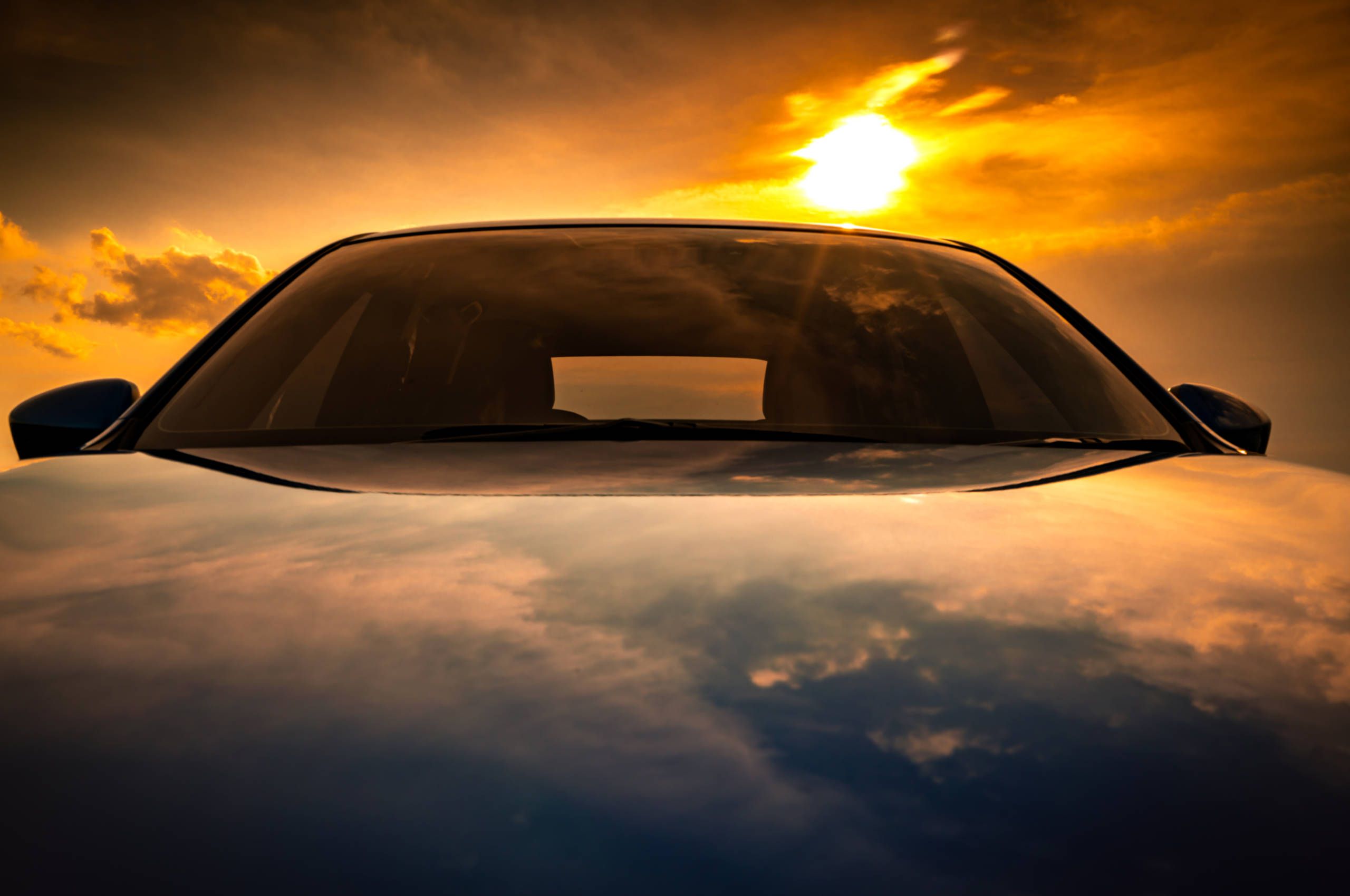 Cloud nativeness
No need to provision your own infrastructure – all content can be processed in the cloud. Redge Media Encoder provides a common API for both live & VOD transcoding. Encoding infrastructure can be deployed in a private/hybrid cloud model as well – with automated orchestration and peak offload to a public cloud.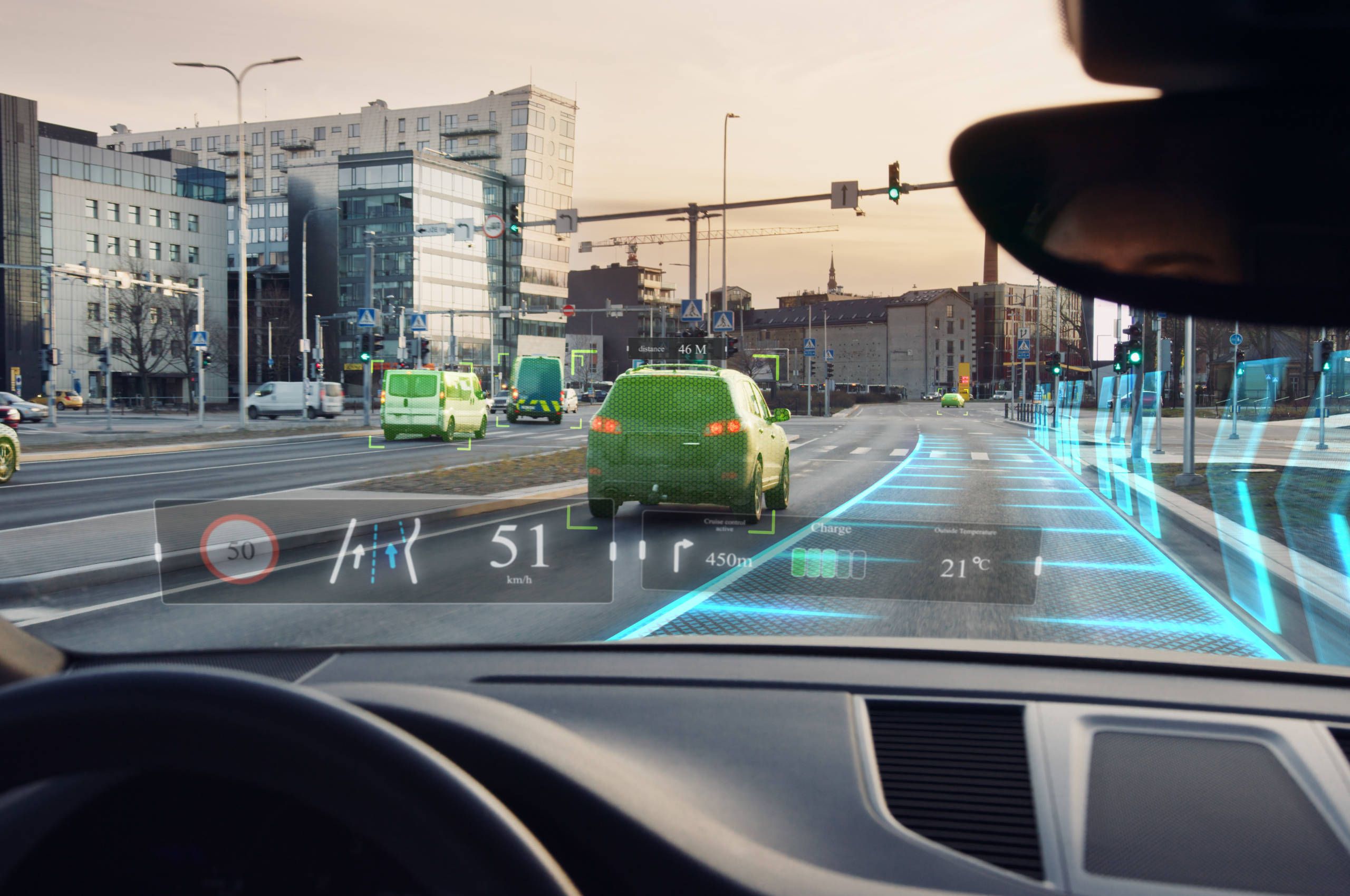 Video content recognition
Redge Media Encoder supports AI-enabled video content recognition, which facilitates ad-break discovery and automated SCTE-35 marker injection. This makes it possible to introduce dynamic ad insertion (DAI) across all live channels. VCR provides other benefits as well, including catch-up TV with frame-level accuracy.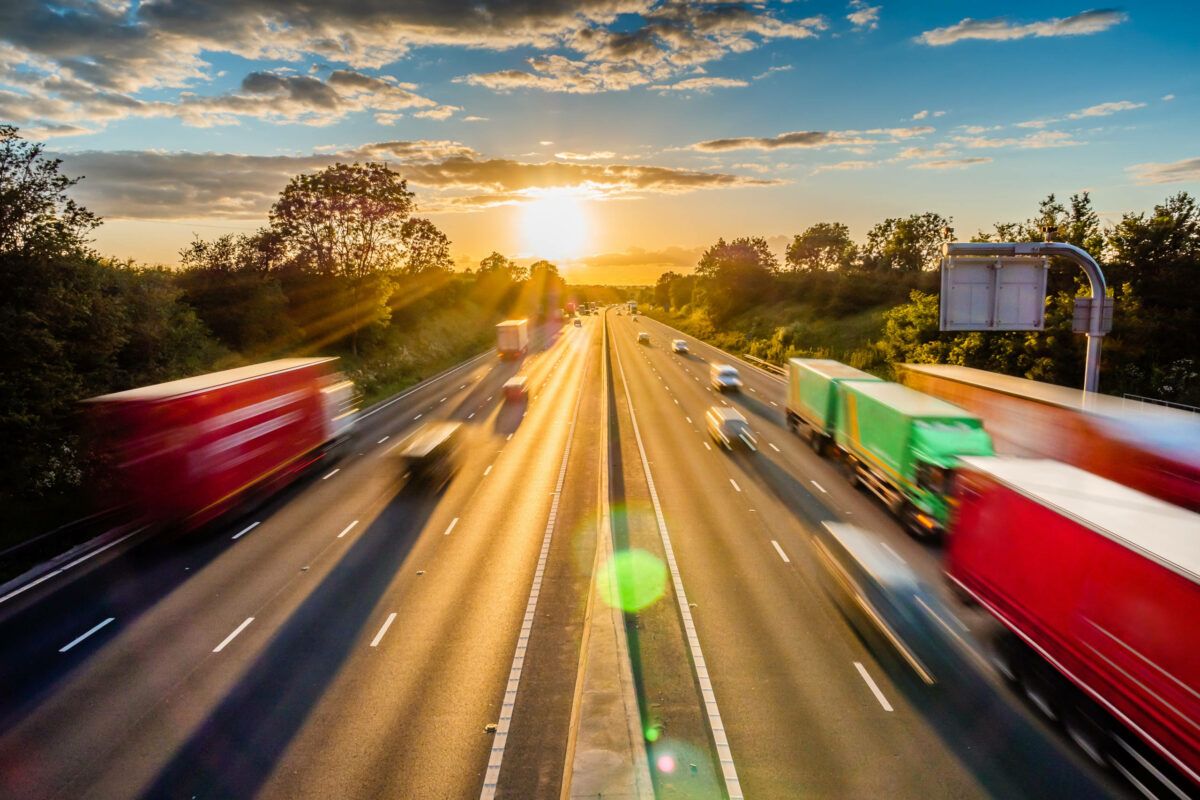 High performance and unprecedented quality
Redge Media Encoder allows distributed, parallel transcoding with AVC/HEVC codecs. It supports private-cloud and bare metal deployments with dozens of coexisting CPU and NVIDIA GPU units, centralized orchestration and cloud management. Redge Media Encoder maintains a great quality for content up to 8K with HDR10.
24/7 Technical Support
Dedicated support team to provide help whenever you need it.
We offer much more than standard technical support. We provide complete customer support, sharing our business know-how to let you set up or upgrade your videostreaming business in a fast and affordable manner. Our goal is to provide technical excellence solutions in a hassle-free way.