RedgeMedia SDP
The ultimate, white-label OTT ecosystem. One stop shop for building your own streaming platform.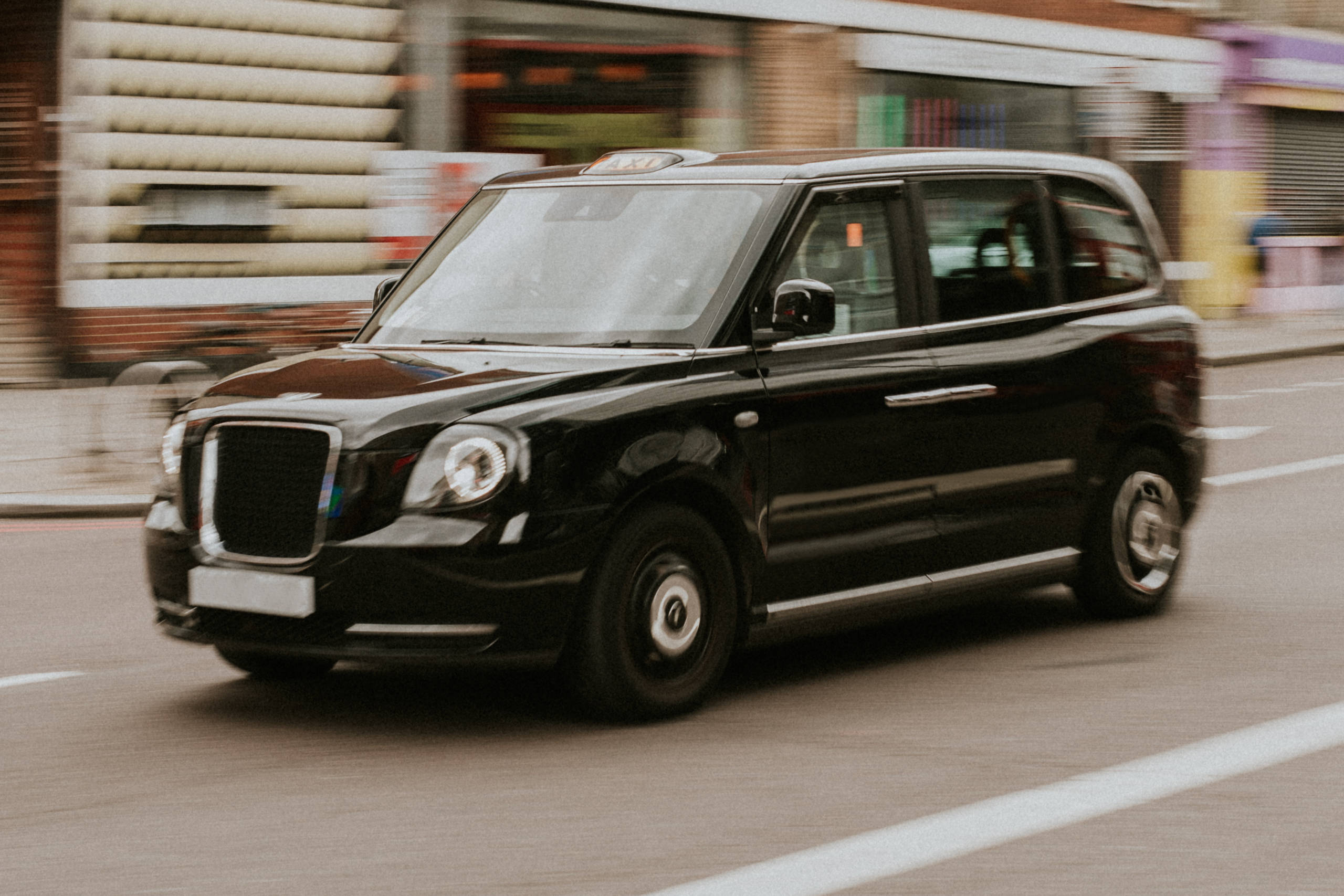 Focus on monetizing your content
Redge Media SDP contains everything you need to create your own streaming platform in any business model. Redge Media SDP comes with an e-commerce platform and a number of end-user apps, ready to customize to your needs. Thanks to the integration with other Redge Media components, you can start to monetize your content straight away on any device.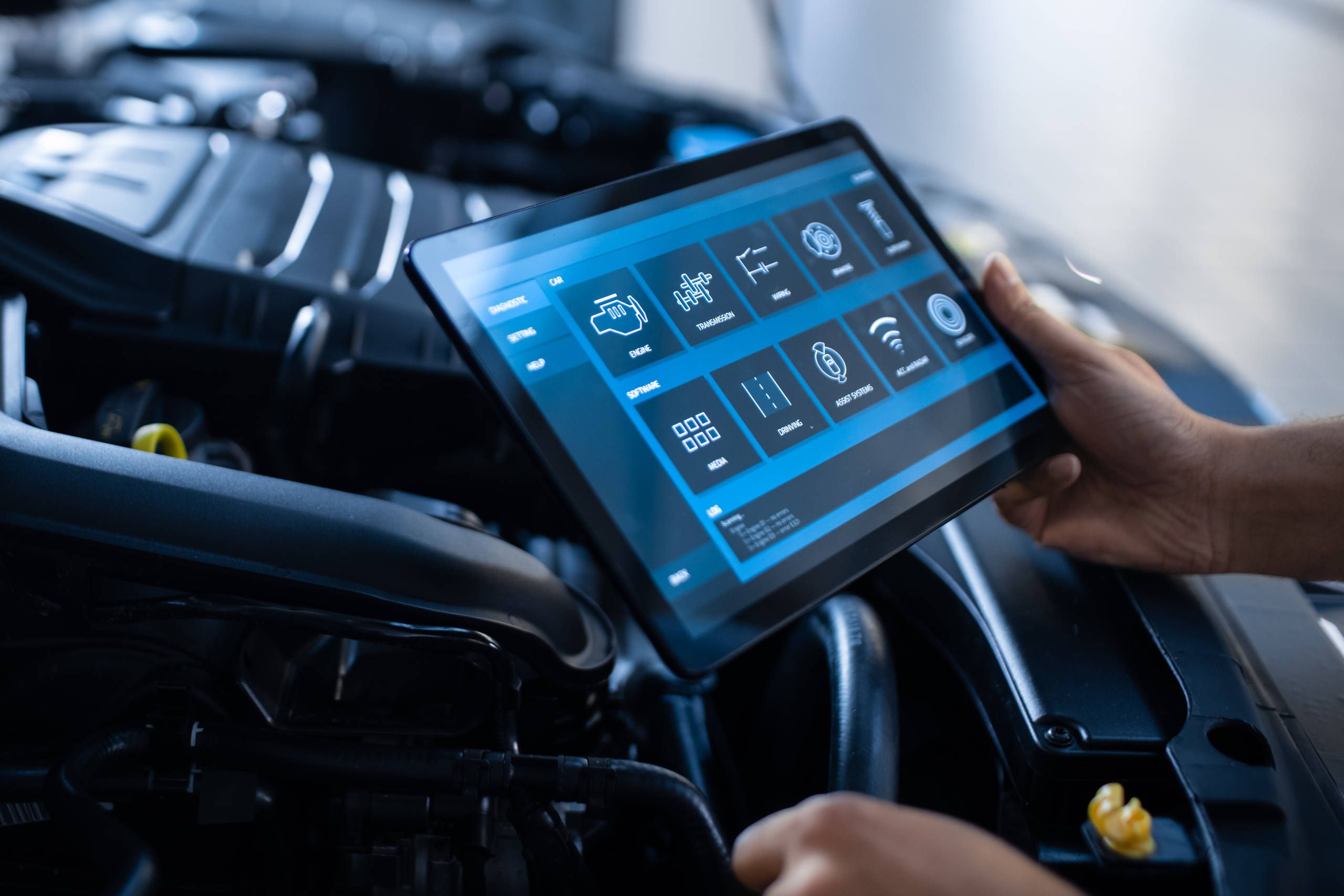 Everything you want to know at a glance
Redge Media SDP comes with a feature-complete admin panel, combining a video CMS, a CRM and a helpdesk module. Now you can control all aspects of your streaming platform from a single dashboard. Redge Media SDP comes with a number of preconfigured business dashboards and preintegration with leading BI systems, including Snowflake.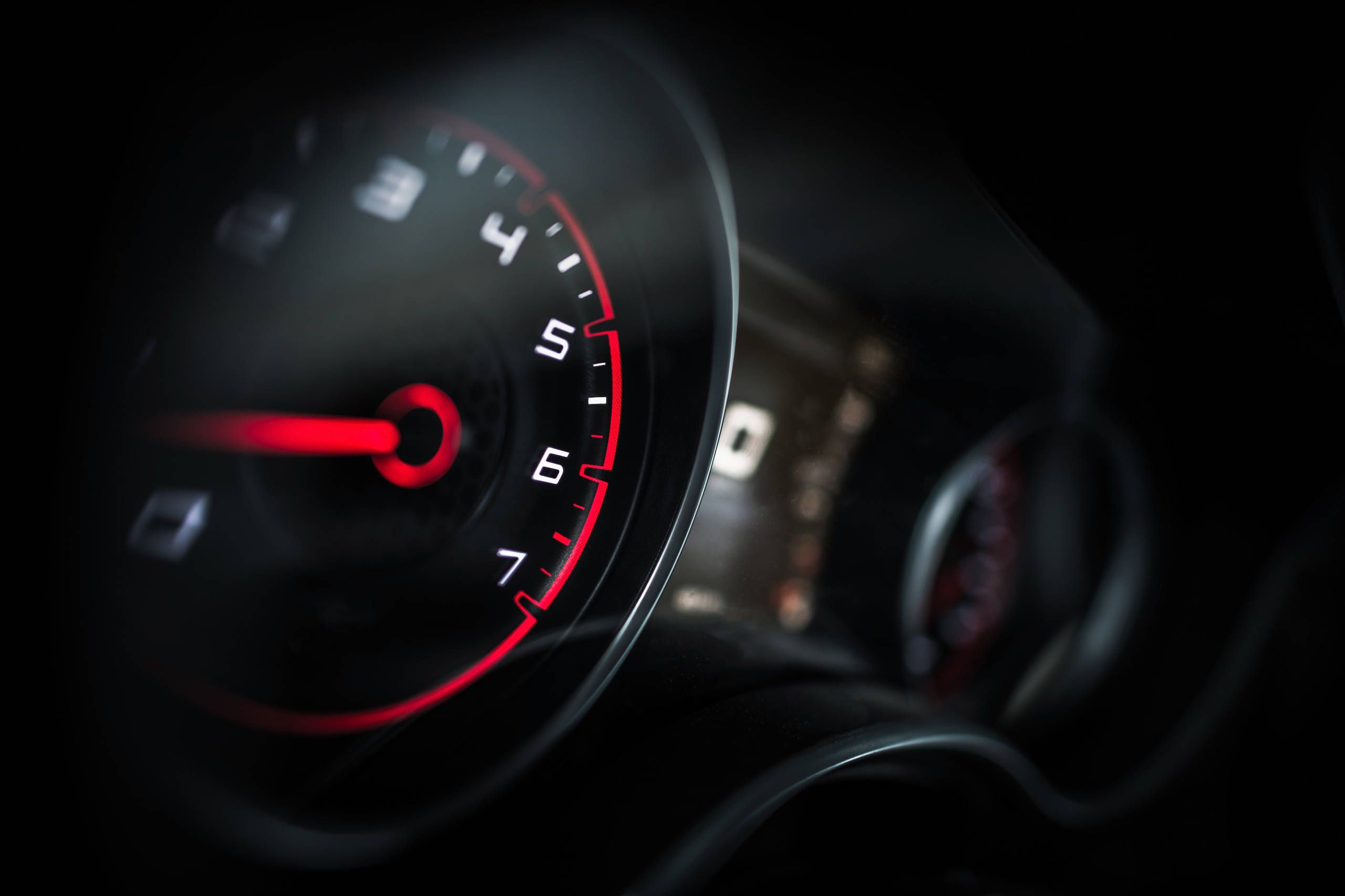 Unlimited scalability and zero downtime
Redge Media SDP is prepared for a public- and private cloud deployments. Thanks to global AWS infrastructure, we can offer the lowest latency and best-in-class user experience. Redge Media SDP supports autoscaling in a cloud environment, making it possible to lower the TCO while maintaining readiness for traffic spikes.
24/7 Technical Support
Dedicated support team to provide help whenever you need it.
We offer much more than standard technical support. We provide complete customer support, sharing our business know-how to let you set up or upgrade your video streaming business in a fast and affordable manner. Our goal is to provide technical excellence solutions in a hassle-free way.